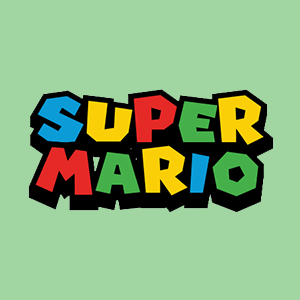 ---
Mario is a character from a Japanese video game and is considered to be Nintendo's mascot. Mario has starred in more than 200 video games, including racing, puzzle and fighting games.
Mario is a small Italian plumber who often makes an appearance with his brother, Luigi. Some other characters from the Mario Games are; Bowser, Donkey Kong and Princess Peach.
Super Mario can no longer be imagined from the game world and that is why you can also find items such as duvet covers, drinking cups and backpacks in addition to the Mario games.