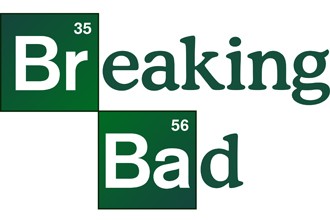 ---
No products found...
Walter White has put asunder science teacher at the time that his wife is pregnant with their second child, Walters collapses world. The doctor has in fact established that he is terminally ill. Walter has lung cancer and does not have long to live will. To make sure his family after his death does not end up in a financial crisis, Walter decides to switch to a life as a criminal. With the help of Jesse Pinkman, a failed student who has been sitting in his classroom, he makes and sells the drug crystal meth.

This species was made by Sony pictures and aired from 2008 to 2013 (five seasons)

The film is visibility into the state of New Mexico.