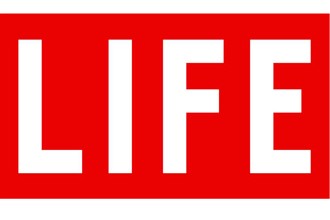 ---
No products found...
Life has since 2004 a weekly weekend supplement in a number of US newspapers, including the Los Angeles Times, the Chicago Tribune and Newsday.





Before then it was a leading blade with photo reports throughout the week. Life was released from 1936 to 1974 as a weekly, and monthly Life was released from 1978 to 2000. In the intervening years there was every six months a Life photo book released



Simba Shop sells a unique photo wallpaper features 56 beautiful covers in the history of life.