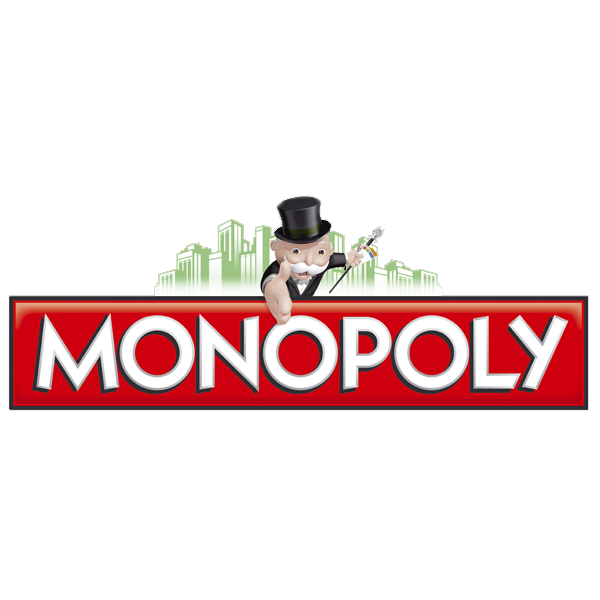 ---
The board game Monopoly is one of the best-selling games in the world. Since the game was released in 1935, more than 200 million copies have been sold worldwide.
The aim of the game is to build a monopoly by buying as many streets as possible and building houses and/or hotels there. If a player ends up on this street, he must pay rent. The most expensive street of the English version is Mayfair in London.
Are you a fanatic Monopoly player? Then the merchandise of this game should certainly not be missing!