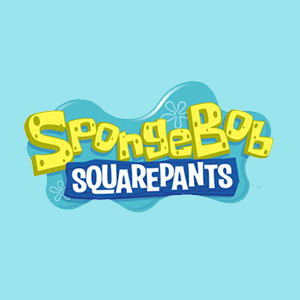 ---
SpongeBob SquarePants. Who doesn't know him? The most famous sponge from the underwater town called Bikini Bottom. Together with his best friend, starfish Patrick, he experiences the craziest adventures. In the meantime he works as a cook in the famous restaurant The Krusty Krab, where he earns a lot of money for his boss Mr. Krabs.
SpongeBob lives in a pineapple, together with his pet, the sea snail, named Gary and often manages to annoy his neighbor Squidward.
This American animated series became known when it was broadcast by Nickelodeon around 1999. Now SpongeBob is almost impossible to imagine without the street scene.